Kentec, Inc. is a professional electronic manufacturing service provider.
We provide complete Turnkey foundry services including SMT & DIP and finished product assembly. We have been working on IPC, medical, Netcom, POS and various electronic products. The management team is specialized in electronic product processing and manufacturing mounting/assembly/testing/packaging. Kentec has accumulated extensive experience by cooperating with European, American, Israeli, Japanese and Taiwanese customer to produce and manufacture on SMT substrates.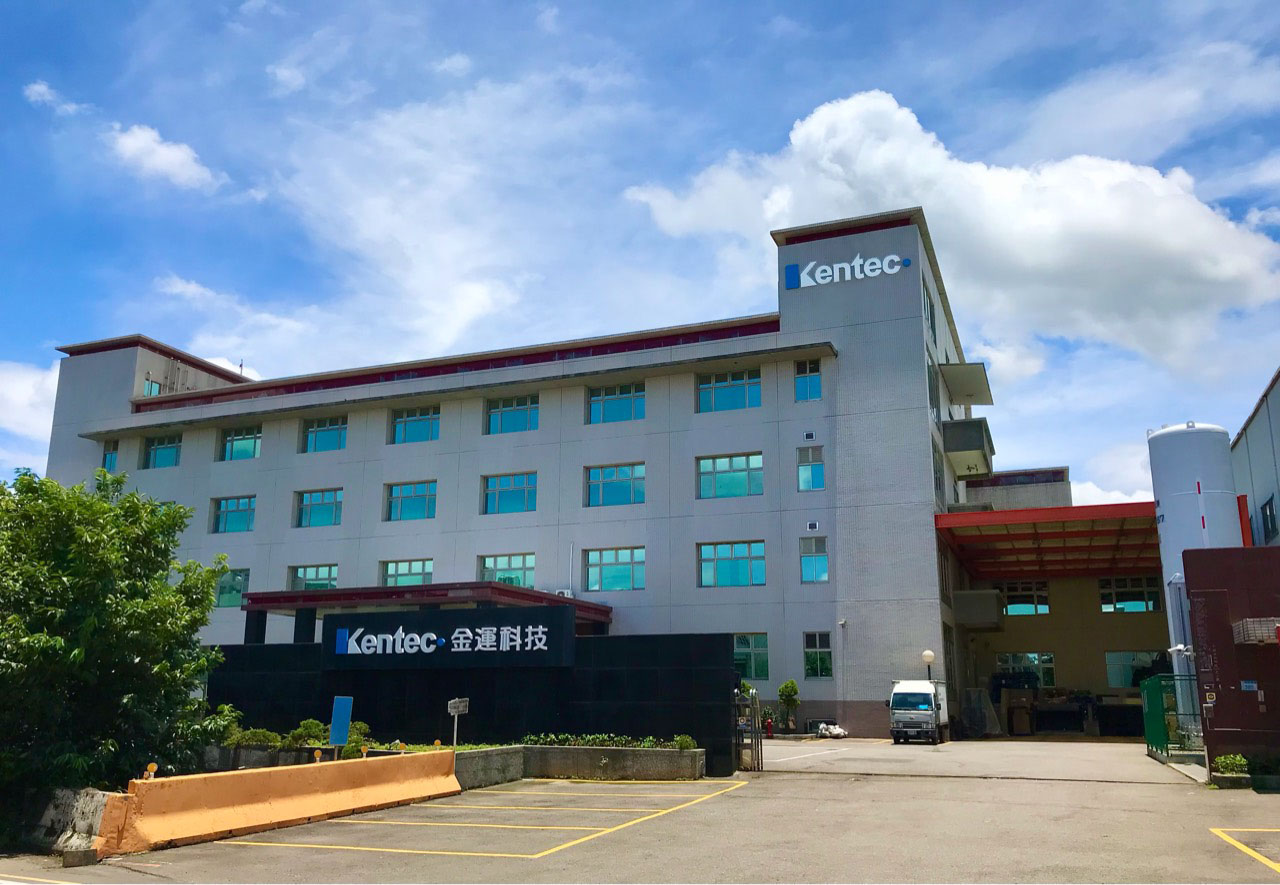 Kentec has always been customer-oriented. We provide project windows to directly serve customers. The execution and efficiency of each function can fully cooperate with and understand the customer's needs. We review and evaluate our processes along each step during production with our customers, and improve the production process and the overall quality. Also, we have obtained ISO quality certification and continuously improve production management and equipment, to ensure all-round service and customer satisfaction. It is our goal to cooperate with customers long term and create win-win situations.